Oh hey! Just a quick little recap of the year to date. Here are 10 of my fav albums of 2019 so far! So screw the foreward, let's get to it! And you're damn right I wore the same shirt of an album I'm going to be discussing in 5 seconds! Exclamation points!!!
---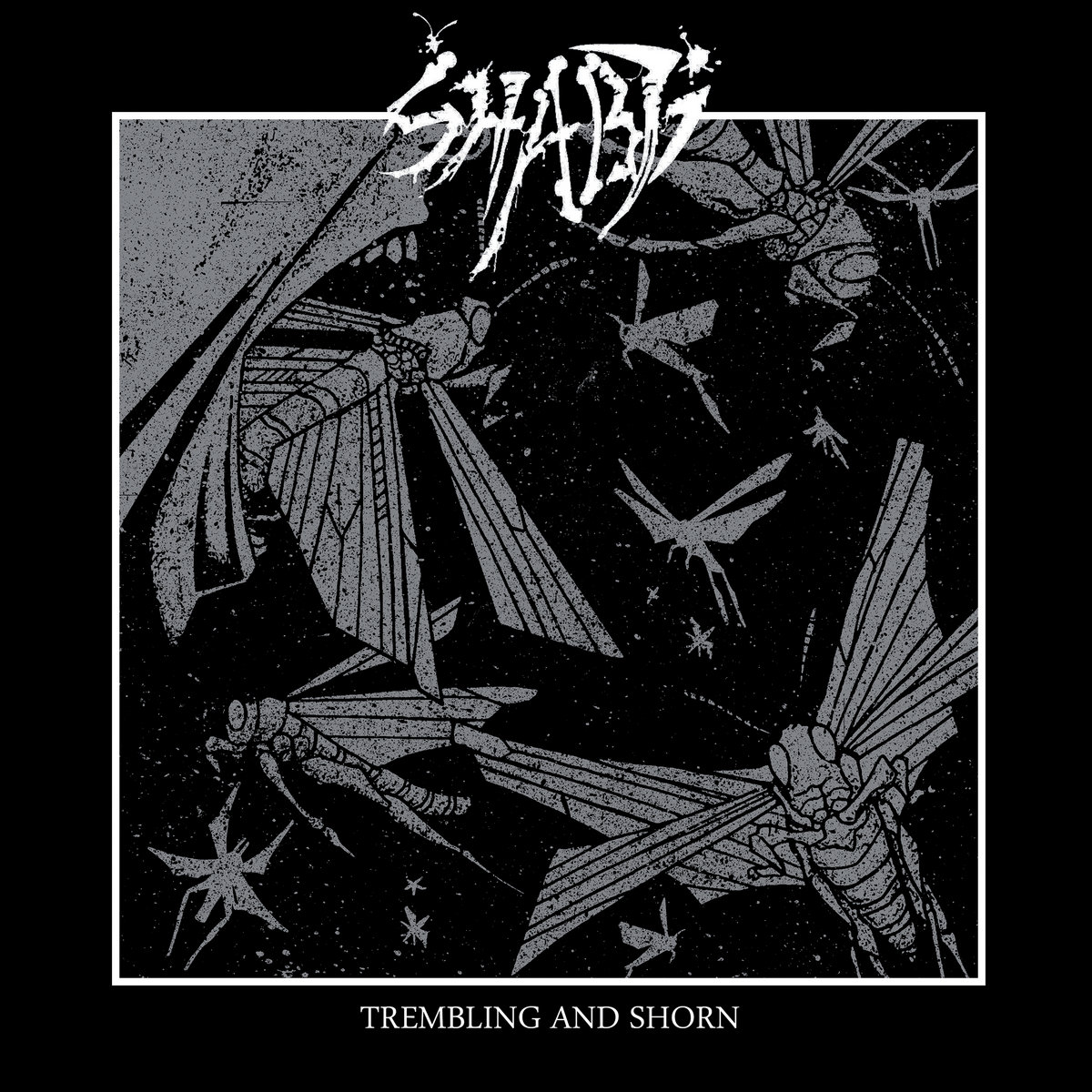 Shabti – Tembling And Shorn (self-released)
Easily the one that has touched me the most thus far, and I'll just point you to "Seven Billion Souls" and that enchanted outro at the 6:45 mark so you can soak it all in. Honestly, I usually glance over anything technical, but the way they lay it out over this perfectly-plated USBM table is delightful, and the amount of double takes in this neatly-wrapped 42min package is astounding.
[Bandcamp]
---
Bull Of Apis Bull Of Bronze – Offerings Of Flesh And Gold (Tridroid)
This captivating debut was just released this past Friday, and I could not be more excited about it. Feeling the same pitted feels when I listen to transcending bands like (and personal favs) Ultha, Ludicra, and Ash Borer. May this hit you deep in the plums like it did me and all the repeated hits to follow.
[Bandcamp]
---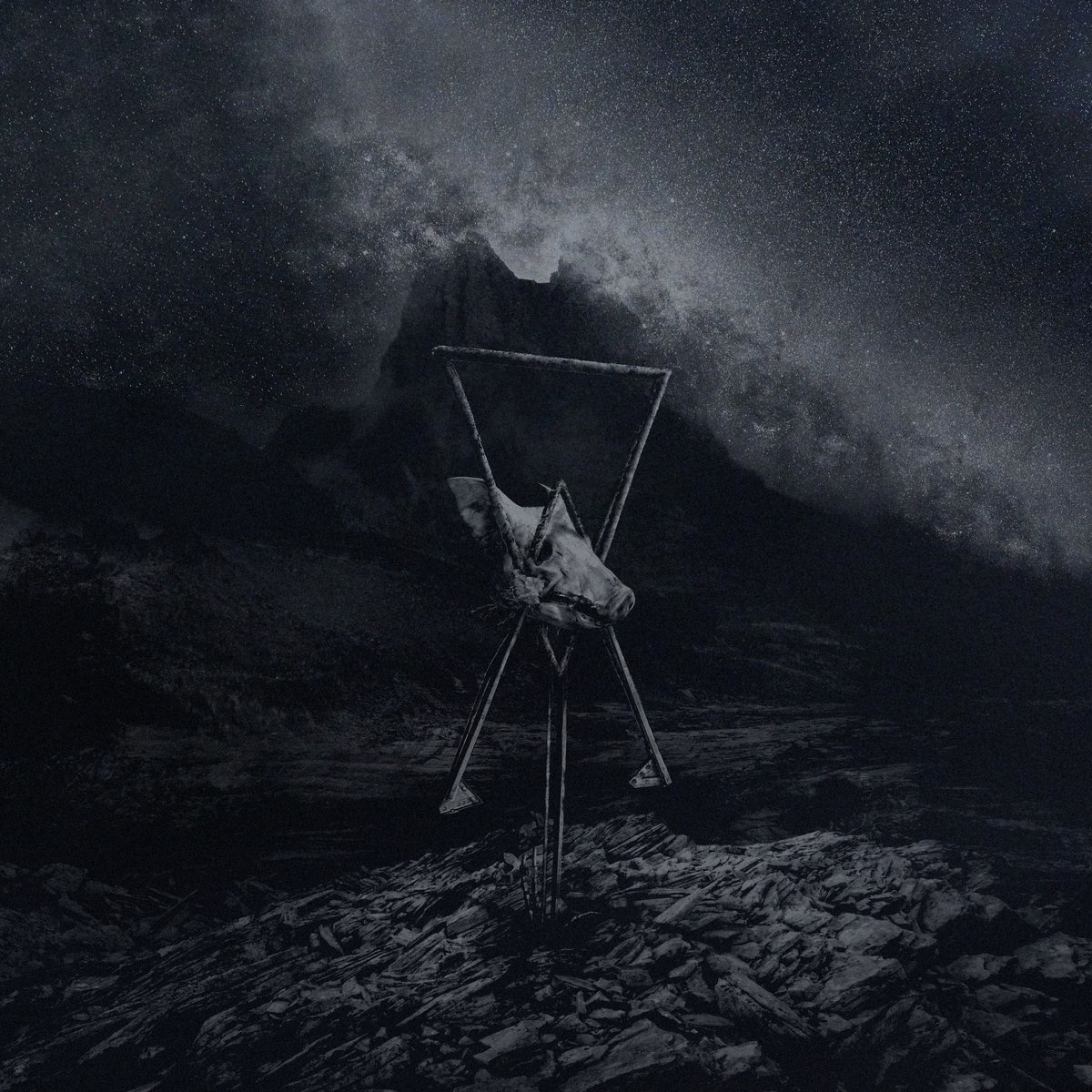 Unknown Artist – A Pig's Head On A Stick (Standalone Complex)
Blackened crust and grind blender with nothing else known about them other than a single 28min track on a French label. One of those "this part is great and next part is even better" sort of listening experiences. Thankful for my trusty Bandcamp feed for tipping me onto this one. Don't let the lack of press and promo allow this extreme metal gem pass you by.
[Bandcamp]
---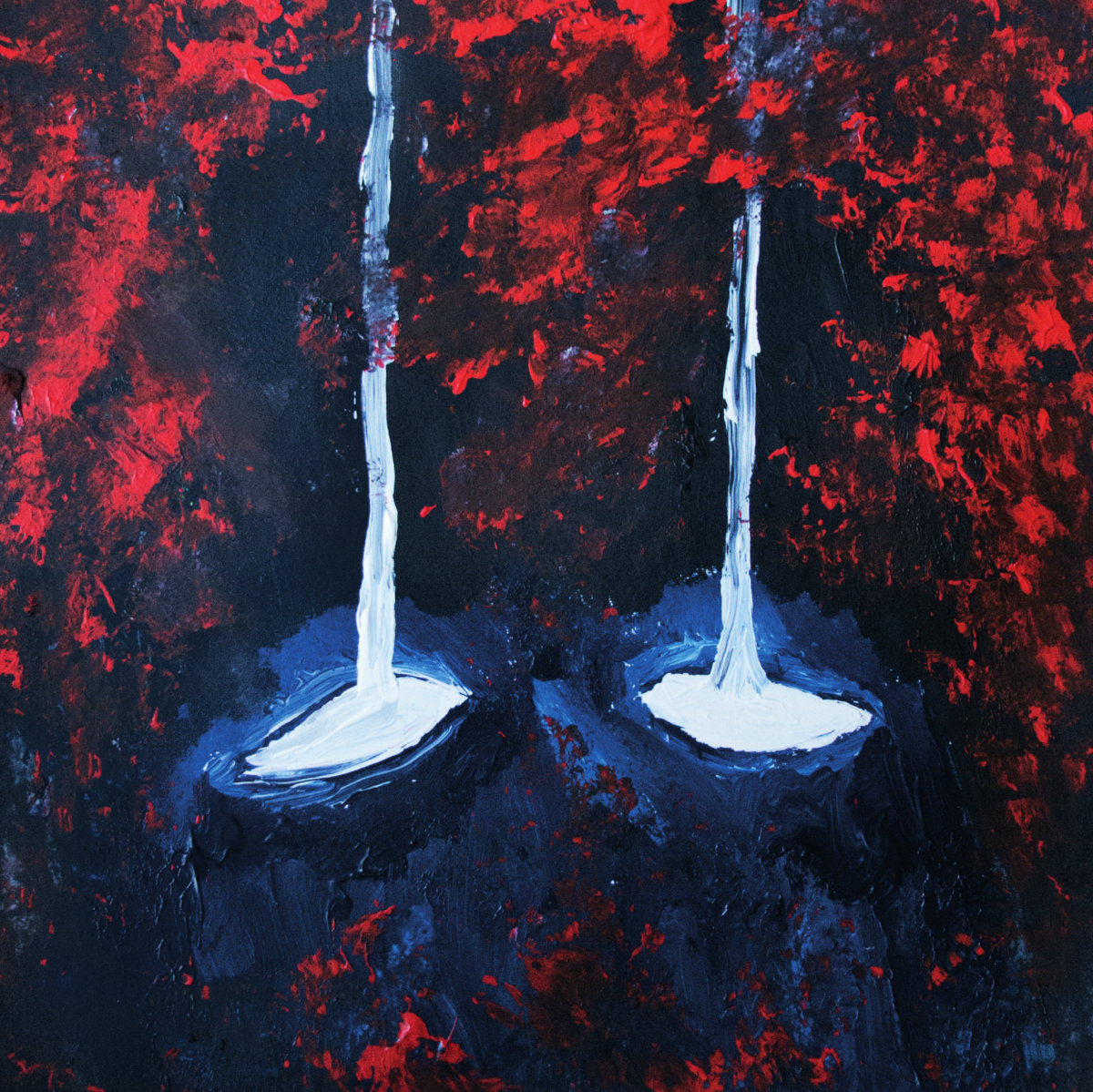 Verwoed – De Val (Sentient Ruin)
Spiraling blackened doom chaos; another winner on Sentient Ruin no less, and one of those albums where it all builds to the final 2 minutes. I'm not spoiling anything because it needs to be experienced firsthand, but when those guest vocals emerge to drive the final nails down, it is a special moment to be revered.
[Bandcamp]
---
Acathexis – S/T (Fallen Empire)
An absolute stunner of a black metal album: visceral, passionate, and powerful. Features member of Mare Cognitum so it's no slouch. I don't always get into overly emotive BM, but the immersive atmosphere cannot be touched. The sound is massive, the screams are perfect, and the blasts will tear thy loins asunder.
[Bandcamp]
---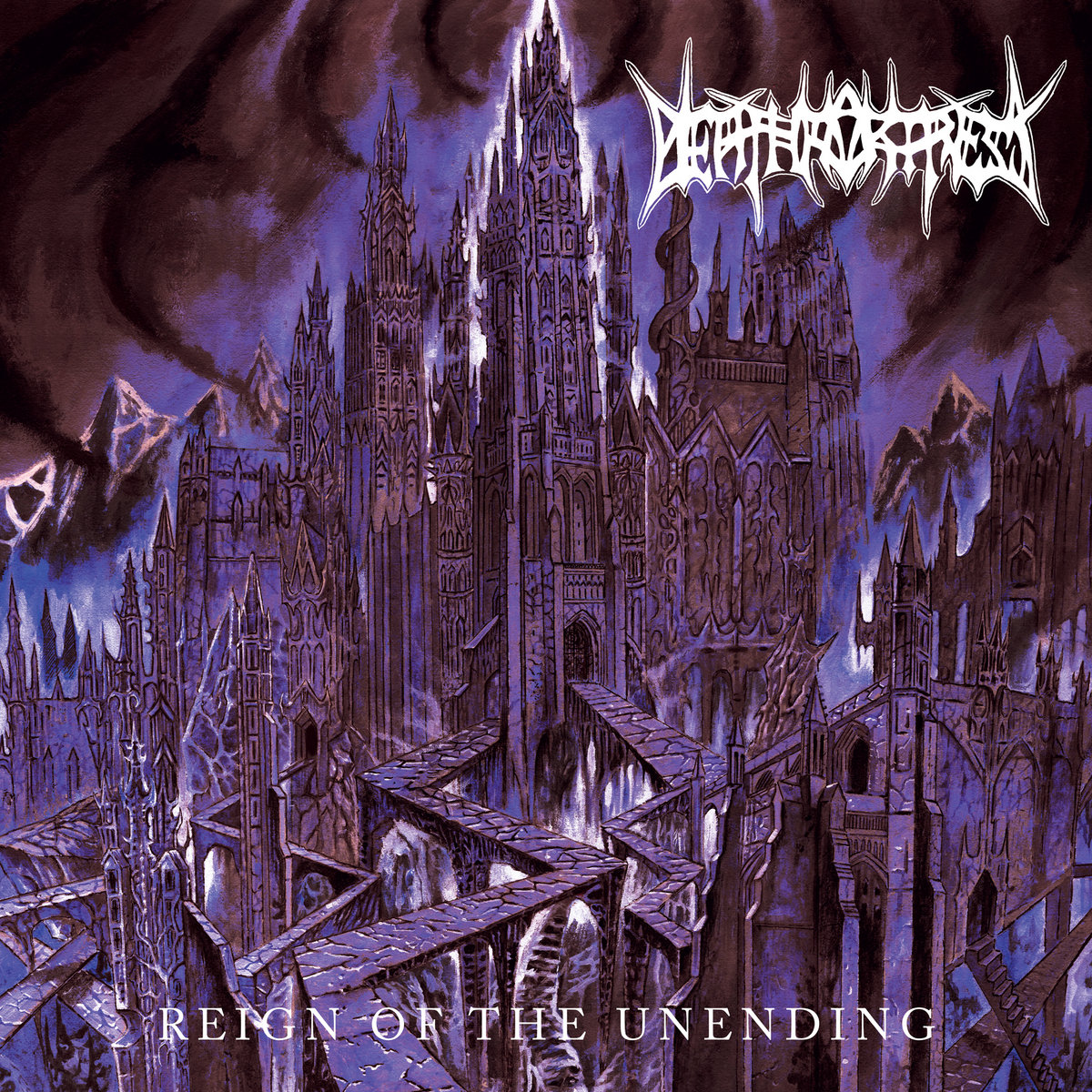 Death Fortress – Reign Of The Unending (Fallen Empire)
So I loved their 2016 album, thought 2017's was a SUPER bummer, but this latest output is my favorite kind of death metal. I adore dueling vocalists in general, but especially here (one goes UNGHHH ERRRRGHHH, the other HIIIIIEEEEEEEE) and track 3 "Monolith Winter" is one of the hottest singles, with those delightful, rupturing double kicks CALLING OUT MY NAME until a blissful fade out.
[Bandcamp]
---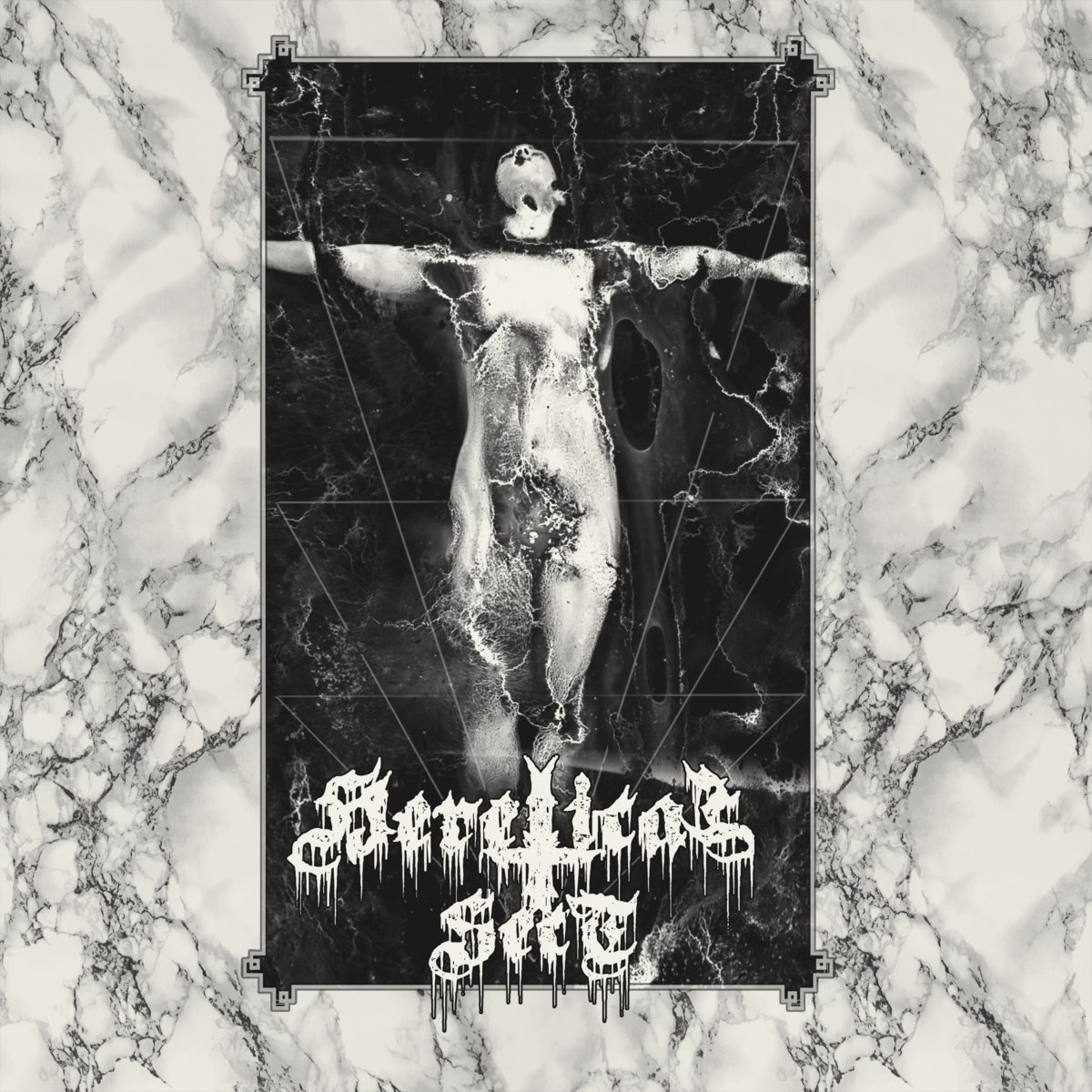 Heretical Sect – Rotting Cosmic Grief (Vendetta)
This New Mexico anonymous blackened collective's super solid 21min EP latched on instantly. Vocals are very SCAAaAaRY. They're focused on the physical and spiritual genocides of the Southwest, and the music definitely showcases that forward thinking. Excited for a proper full length!
[Bandcamp]
---
Sinmara – Hvísl Stjarnanna (Ván)
Boasting a wall of sound with plenty to pick out with each listen, commanding bellows, and that trademark Icelandic hammer sound, Sinmara delivers the complete package. They even manage to inject some melody into all of that deadly sorcery. This one latched on for good after my second play through.
[Bandcamp]
---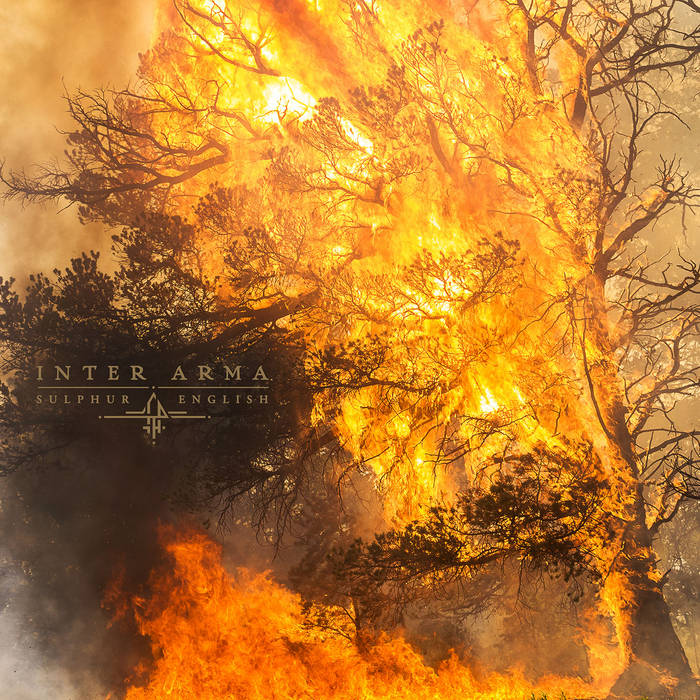 Inter Arma – Sulphur English (Relapse)
IA and I have a complicated relationship: I loved Sky Burial, went lukewarm on The Cavern, and flat out detested Paradise Gallows. I wasn't sure if my tastes had changed over the years, but my friends told me I was an idiot and after watching IA perform in support of that album, I agreed with them. And while I don't think any album should eclipse 60mins (still unsure re: sadbastard track "Stillness"), their latest is undeniably good (love that chuggachuggachuggachugga ROOOOOOOAAAAAAR chuggachuggachuggachugga formula).
[Bandcamp]
---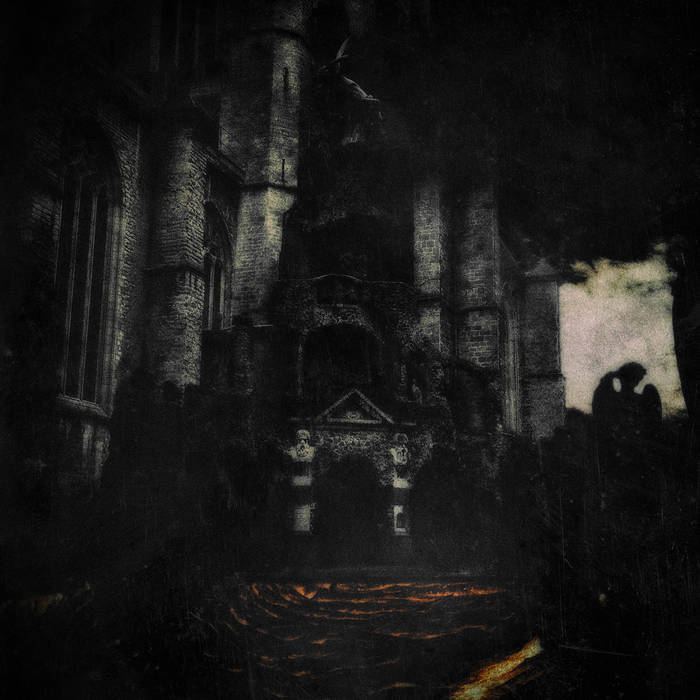 Suspiral – Chasm (Sentient Ruin)
Blackened cavernous chaos with a nightmare vision, extreme music like this and Sentient Ruin go hand in hand. The hypnotic back-and-forth riffs on opener "Crown Of Chaos" is a highlight, but the real star of the show is the production mix, painting that dark void without letting it devolve into absolute mud.
[Bandcamp]
---
Others of note:
Ossuary – Sepreme Degradation – Madison WI's very own death metal that can easily hang with any band on 20 Buck Spin or Dark Descent [Bandcamp]
Mord'A'Stigmata – Dreams Of Quiet Places –  Psych black metal with expert song writing, unique arrangements, and masterful production – love those synths [Bandcamp]
Feral Light – Fear Rides A Shadow – Aggressive USBM that packs a 'n roll punch and the outro of track 3 "Spirit Inanimate" is another one of those 'oh shit' moments. Feel it. [Bandcamp]
---
Thanks for taking a peek! If there's any album has touched YOU, I'd love to know about it so I can add it to my queue (and re-queue). Cheers!
Follow me on Twitter and Bandcamp!
Also, for those albums on Spotify: HERE
And for my constantly updated HOT SINGLES OF 2019 playlist: HERE
-Justin