Welcome to the Butthole Album Art Awards! (BHAAAs)
Here are the 50 albums that best make up the hole of 2021! Click on the artwork for Bandcamp link.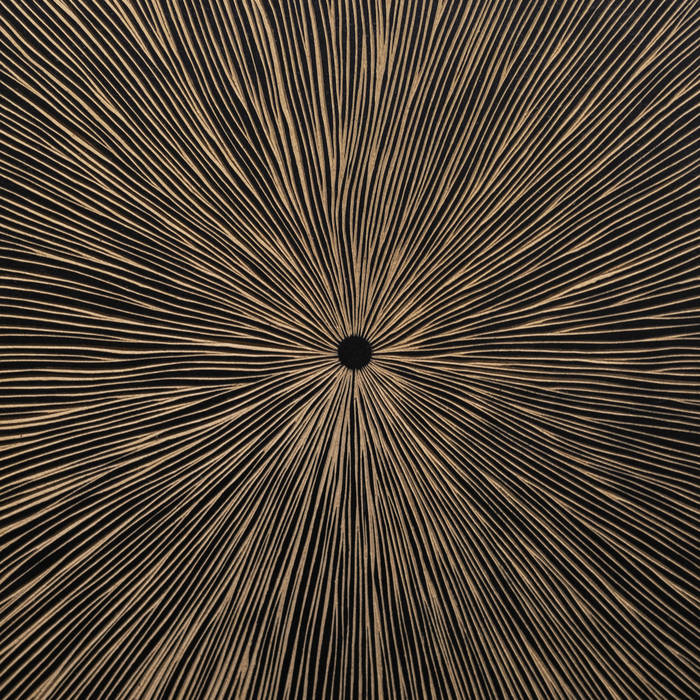 This #1 BH be moving if you stare long enough. Congrats to SAMUEL MARTINS COELHO on the top prize!
Ride the snake with the centipede BH from SULPHUROUS
CREEPING DEATH and their tornado alley angel hair BH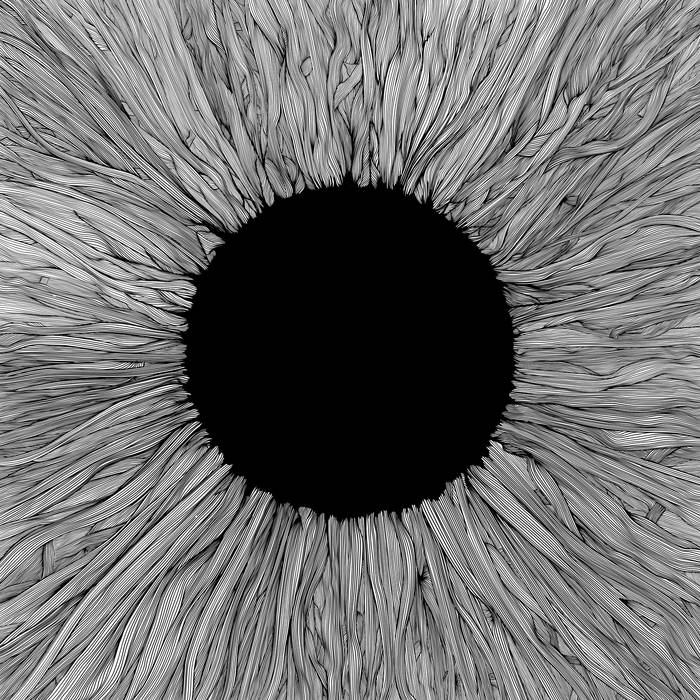 VOLA's BH absolutely stalks
MANNVEIRA and the BH sirens
FERRITERIUM: Look at the BH you've become!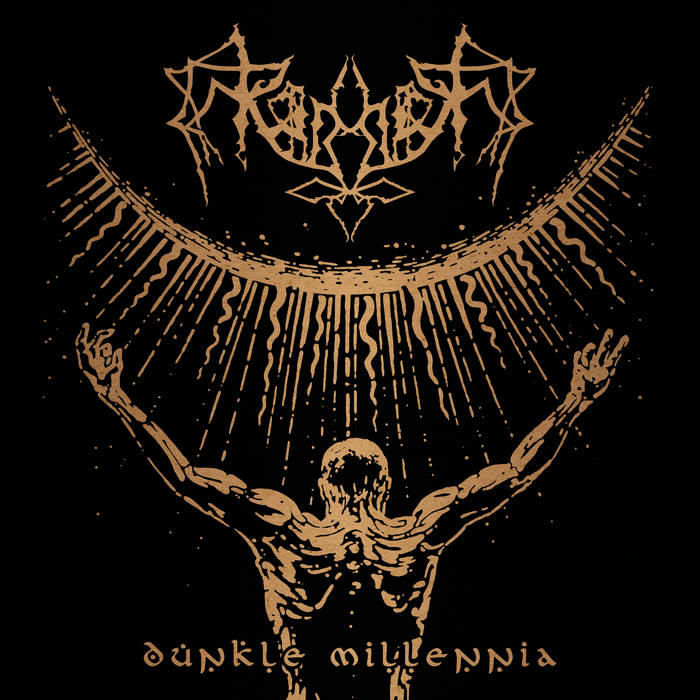 We can all feel the Atlas BH from KANKAR
INOCULATION and their Space Spider BH
VERHäANGNIS offers a very unique colon POV BH
FORHIST offers an arborist ouroboros BH or foxtail BH: a real viewers' choice!
Congrats to VOIDSPHERE on their third consecutive BHAAA appearance!
CRYPTUM and their swampy sewer BH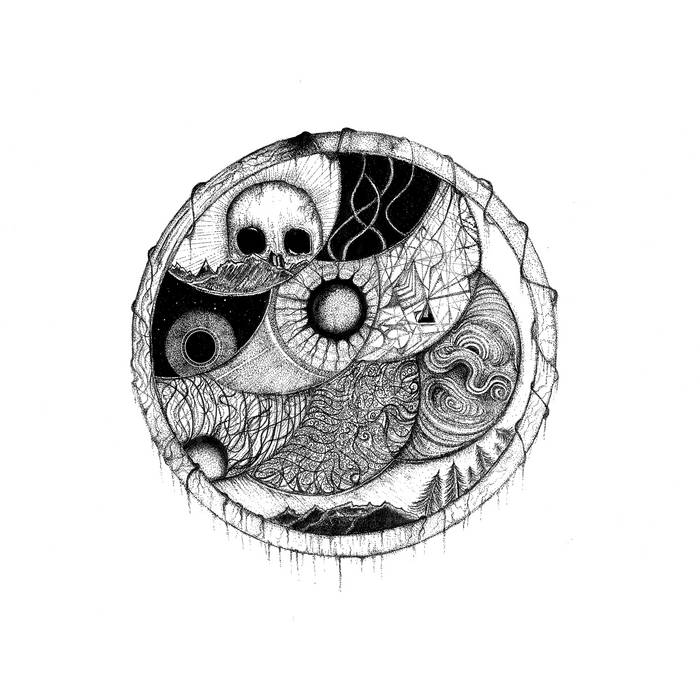 AEROSOL JESUS breaking it down with the Venn diagram BH
Whoaaaaa heaven let your light shine down!
–ISON
PERIHELION GNOSIS giving us the pentagram BH howdoyoudo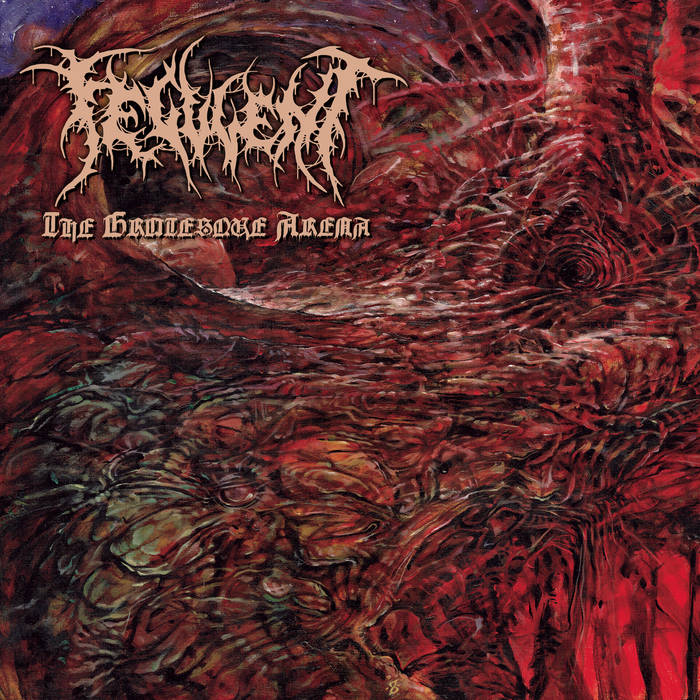 FECULENT: gnarly ass dm EP complete with a mygodwoujalookatthat BH
CULT OF PARTHENOPE serving up an anatomy soup BH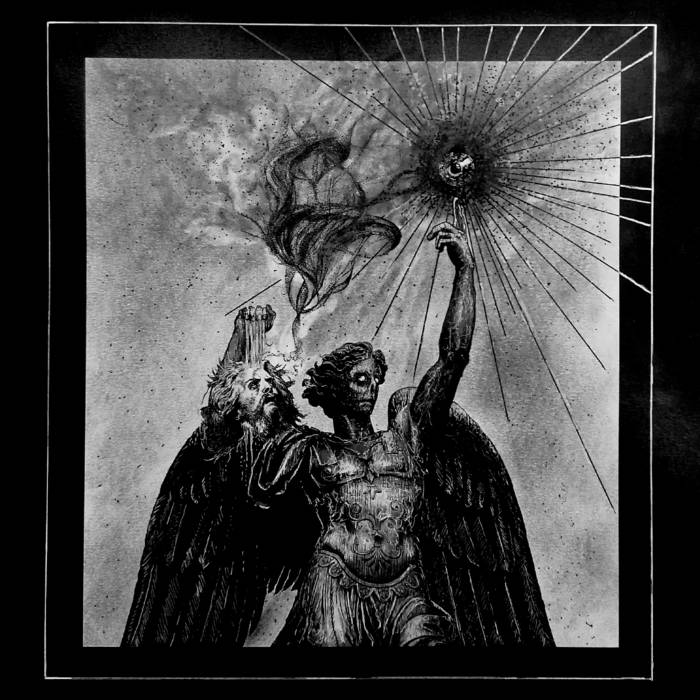 "BH In The Sky As I Pour Sand On Some Guy" by ZAQQOEM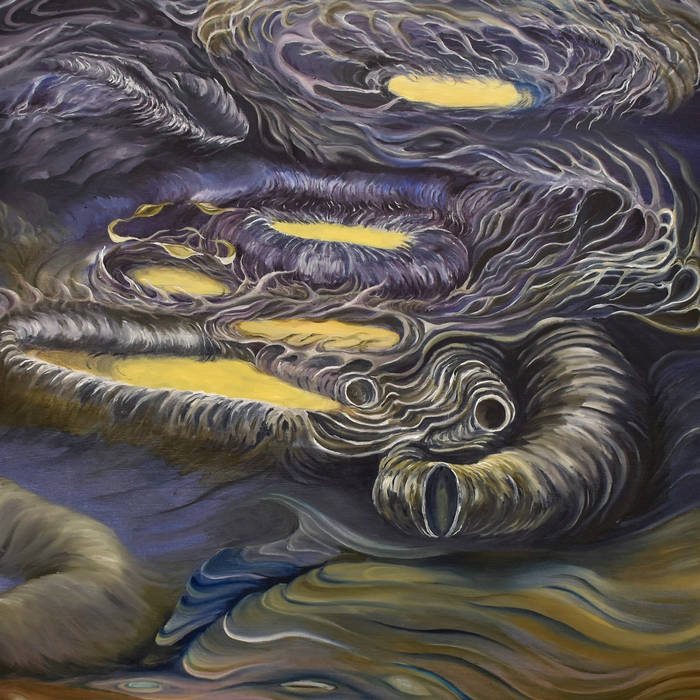 SWELLING REPULSION: When the band name sells the BH alone. Don't let the sliced worms take your eyes away from the target.
There's one crescent BH every year and EASTERN HIGH's got you
Upside down you're turning me
You're giving love instinctively
Around and round you're turning me
I say to BH respectfully
–ZEOLITE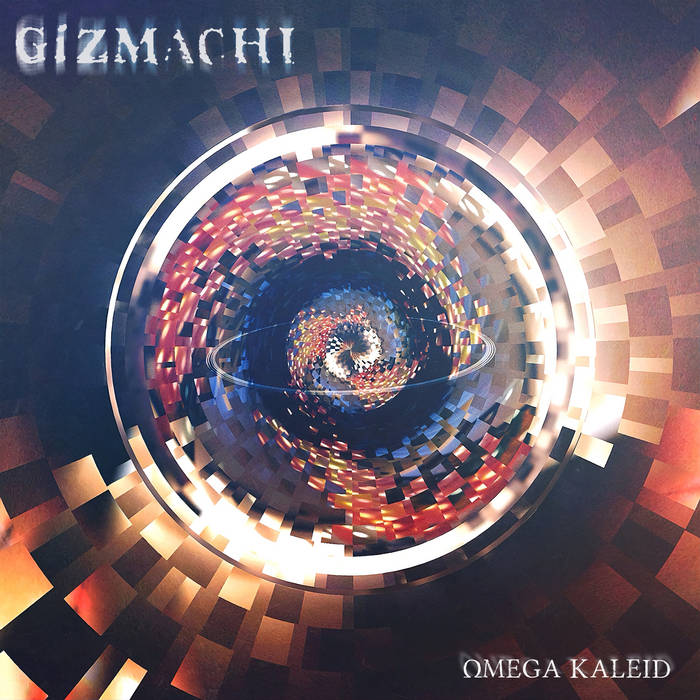 There's also a Kaleido BH every year, thanks GIZMACHI!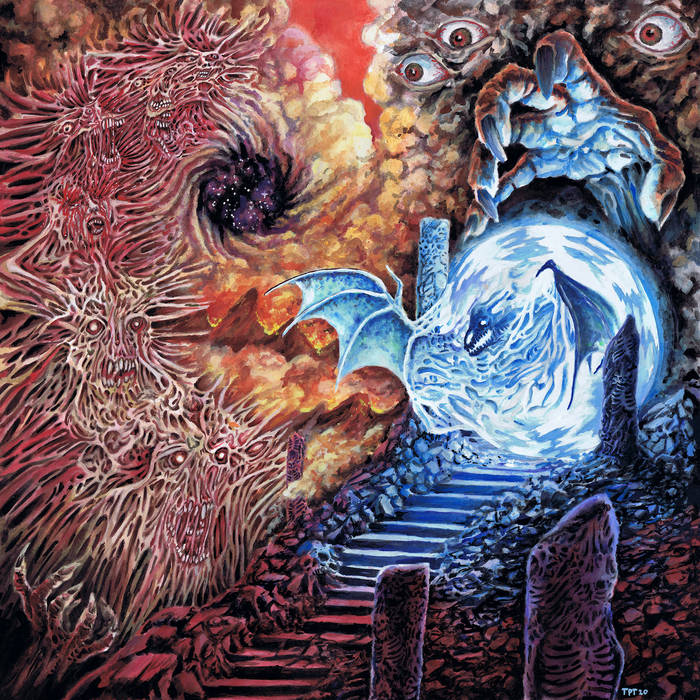 GATECREEPER hoisting a nugget BH cave greeting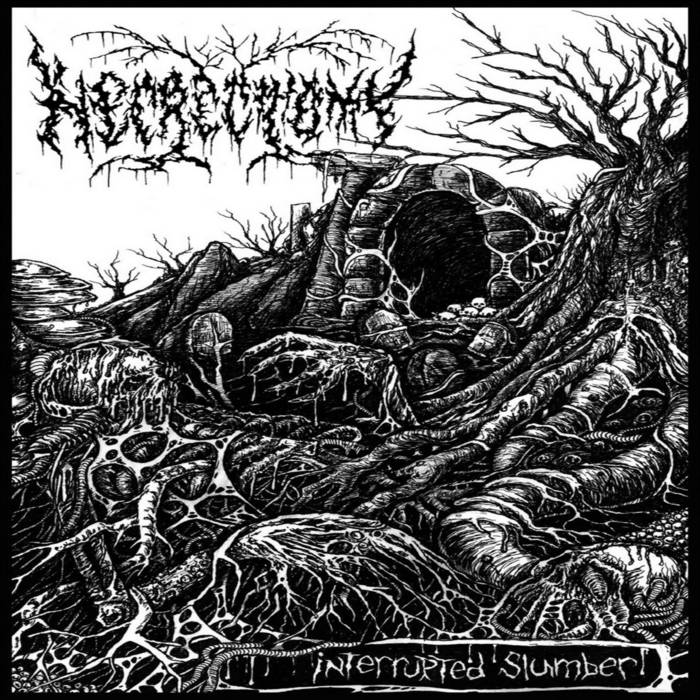 NECRECTOMY and a trve BH hobbit-hole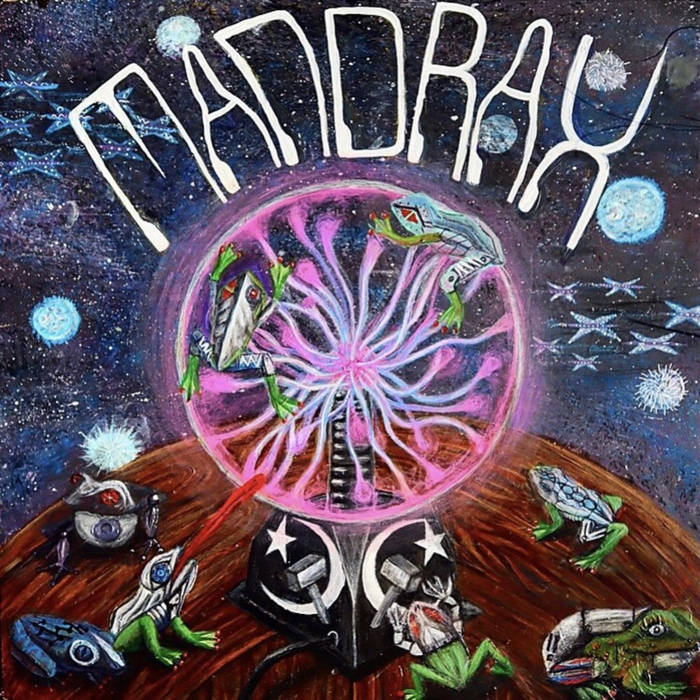 My plasma globe BH brings all the frogs to the yard
–MANDRAX
BLACK SHEEP WALL sportin' a Pan's Labyrinth BH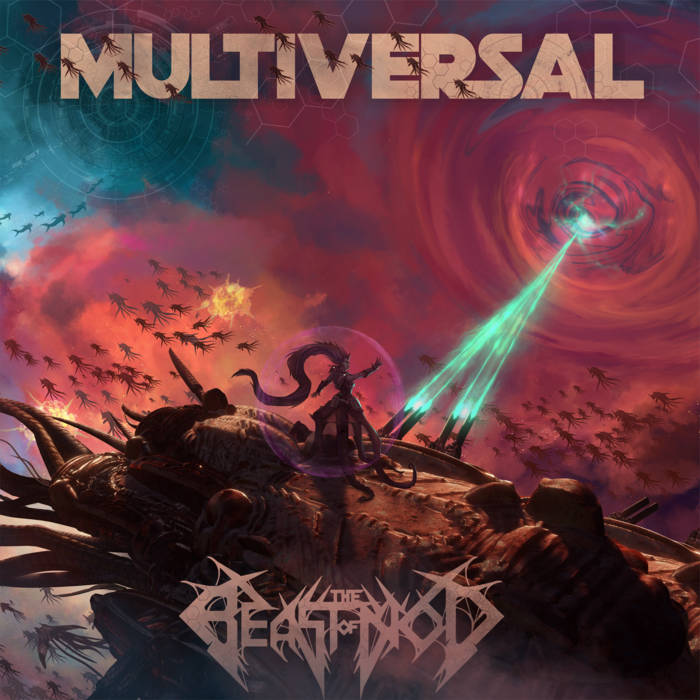 THE BEAST OF NOD: Now who's attacking whom here?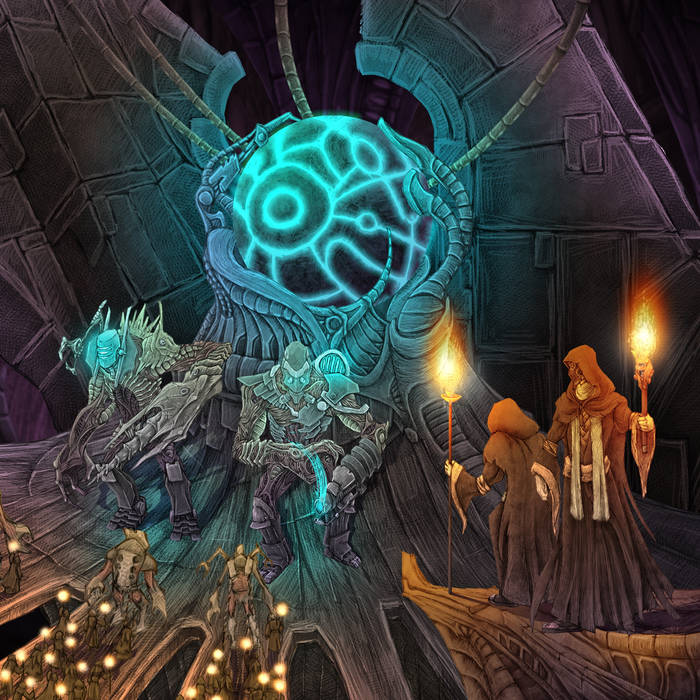 ÆTHERIA CONSCIENTIA ponderin' their BH orb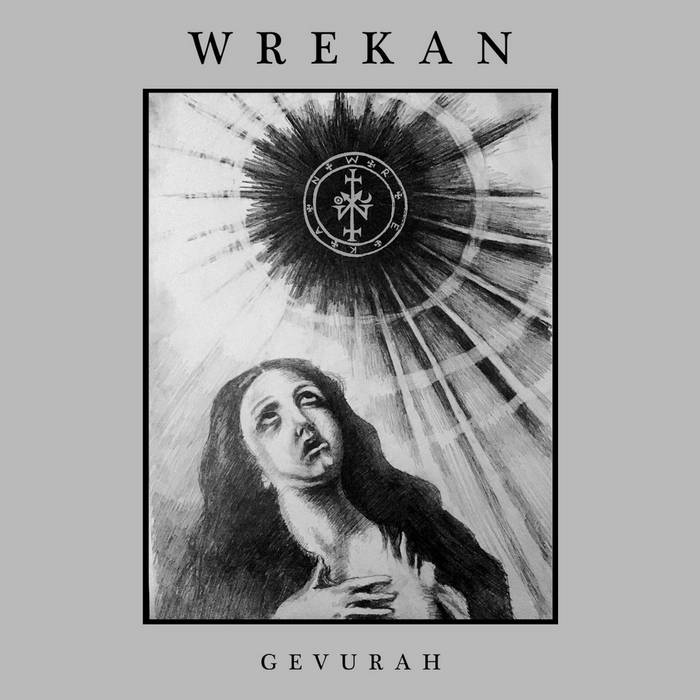 WREKAN (in very Mrs. Doubtfire voice): helloooooooooooo
VOKONIS has an absolute unit of a crest BH
Diffraction BH by LORD OF THE ISLES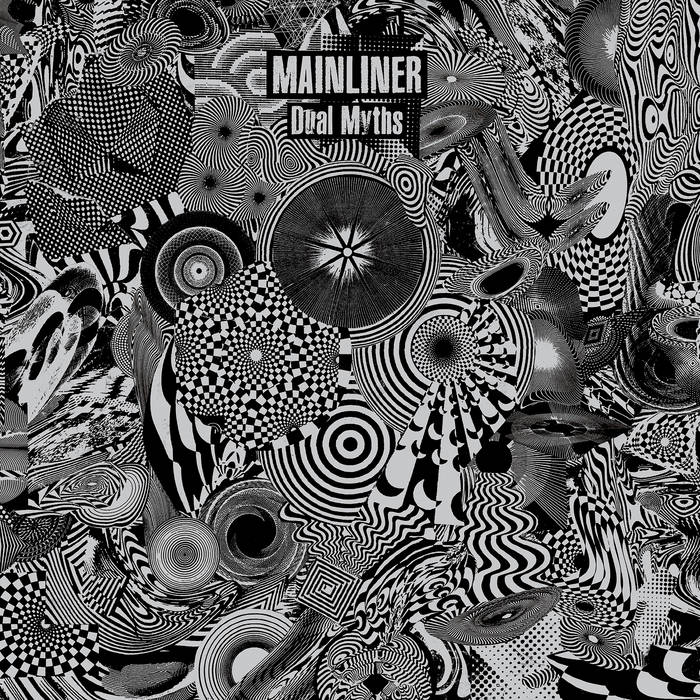 MAINLINER is the name and hypnosis fingerprint BHs are their game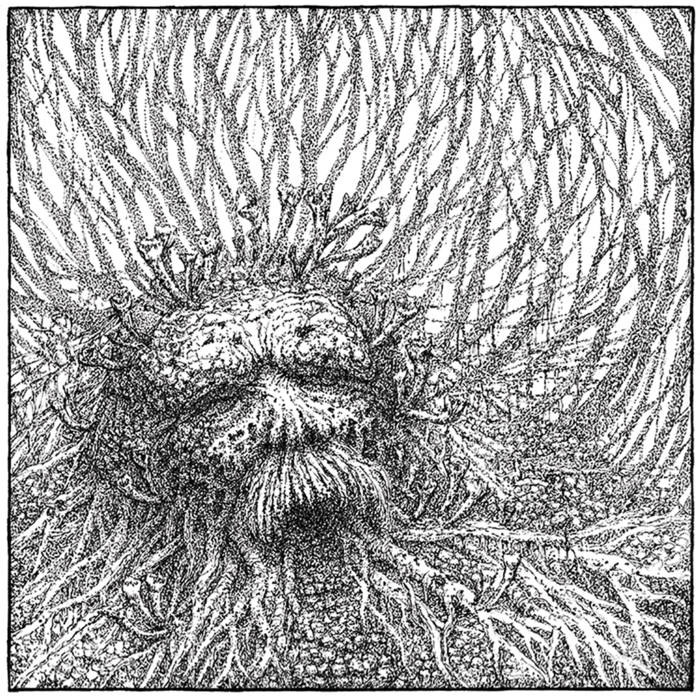 NEMOROUS: HE TIRED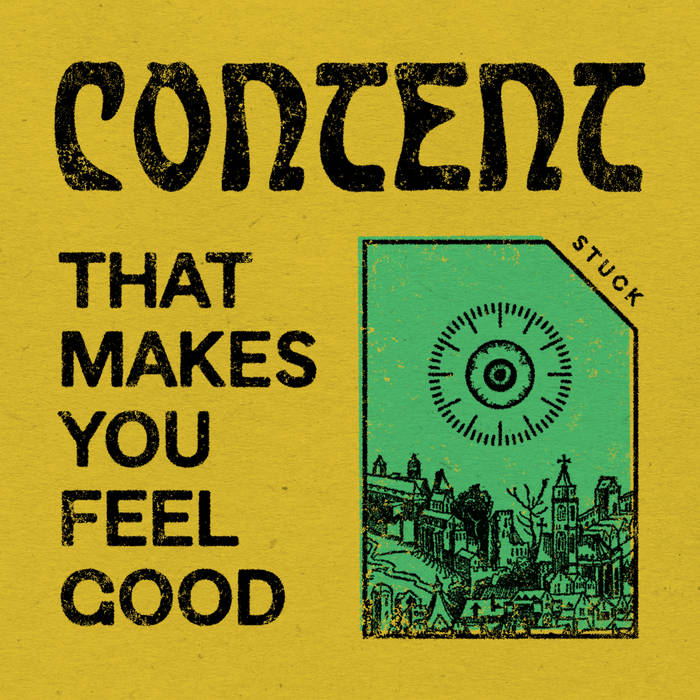 As advertised! (STUCK)
PALUS SOMNI invites you to gather 'round the merry BH
DESTINITY has spirograph BHs for days
THRICE still at it with this vibrant BH
Hey FUNERAL NOISE, leave the poor hooded soul alone ffs
Death, taxes, and Everlasting Spew releasing a BH album (BENOTHING)
CEPHEIDE suffering an absolute monster migraine BH
The band's name is HADIT okay?
Watch it with your MORGUL BLADE will ya?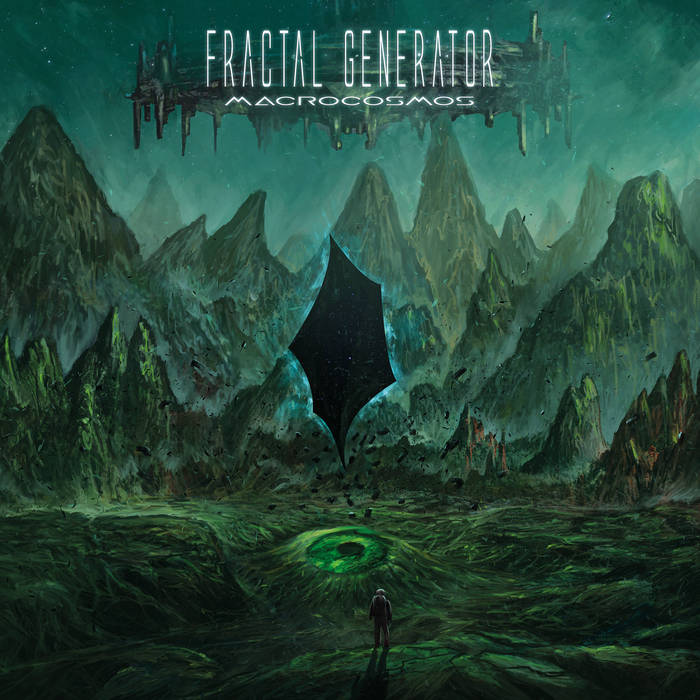 FRACTAL GENERATOR are purveyors of the BH artwork since 2008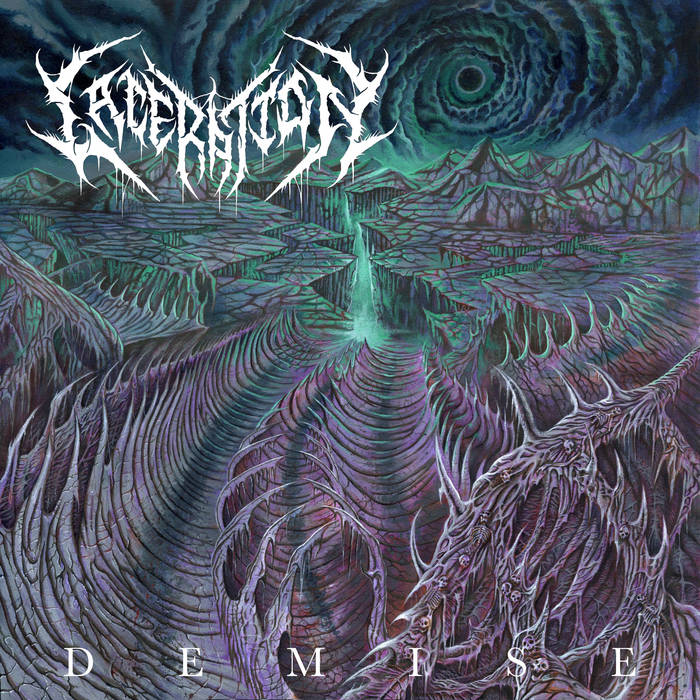 LACERATION dishin' out a BH earthquake
DEPRAVITY: May cause extreme inflammation
MESARTHIM latching on with a tractor beam BH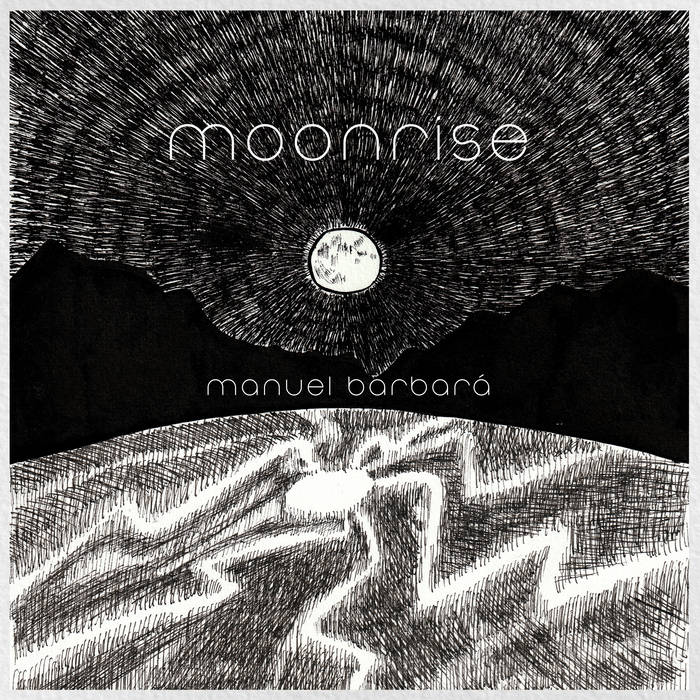 Hey MANUEL BARBARÁ, this moon has gone too far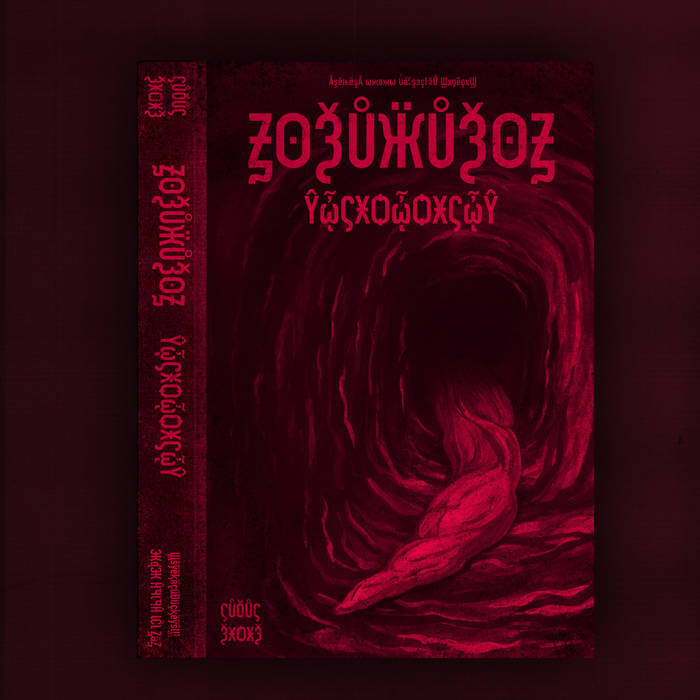 Slip slidin' away
Slip slidin' away
You know the nearer your destination
The more you're slip slidin' away
–ꙂꙨѮŮӜŮѮꙨꙂ
ORDINUL NEGRU presents A Handsmaid's BH (I don't even know anymore)
"Expressway To Yr BH" by NECROCHAOS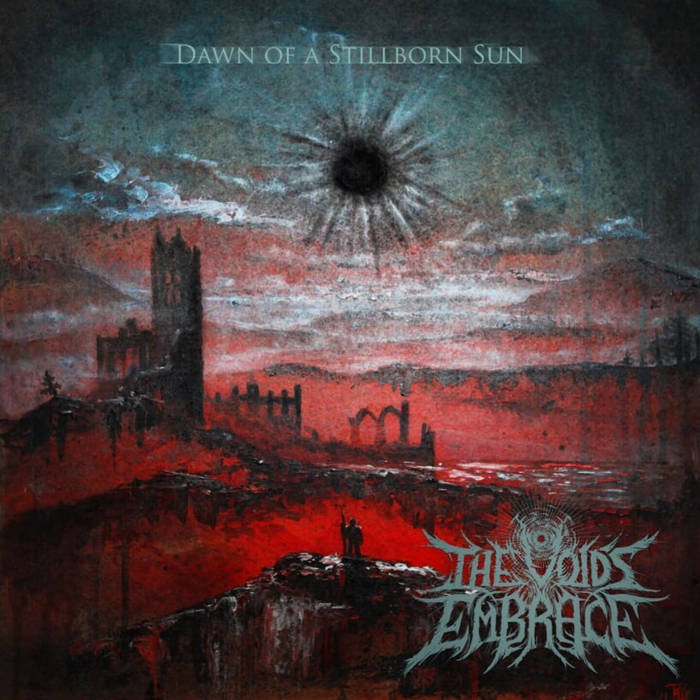 This is not on the list, but rather a PSA to THE VOIDS EMBRACE. You are not eligible for the BHAAAs if it's an actual BH. Also just need this out there so I don't get an excited DM about "what I missed".
---
Thanks for visiting! Happy 2022!